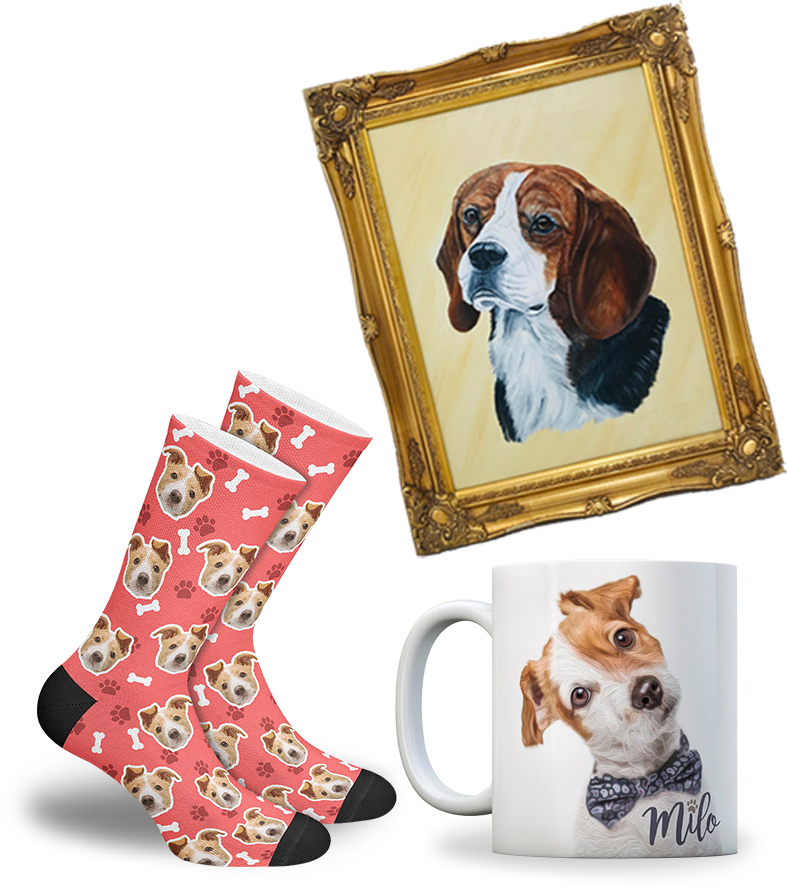 Ships form the USA
Turn your Pet into a Masterpiece
Curabitur porttitor laoreet turpis non gravida. Sed lacinia, risus sit amet efficitur volutpat, erat mauris commodo nisi, quis elementum lacus nisi vitae justo.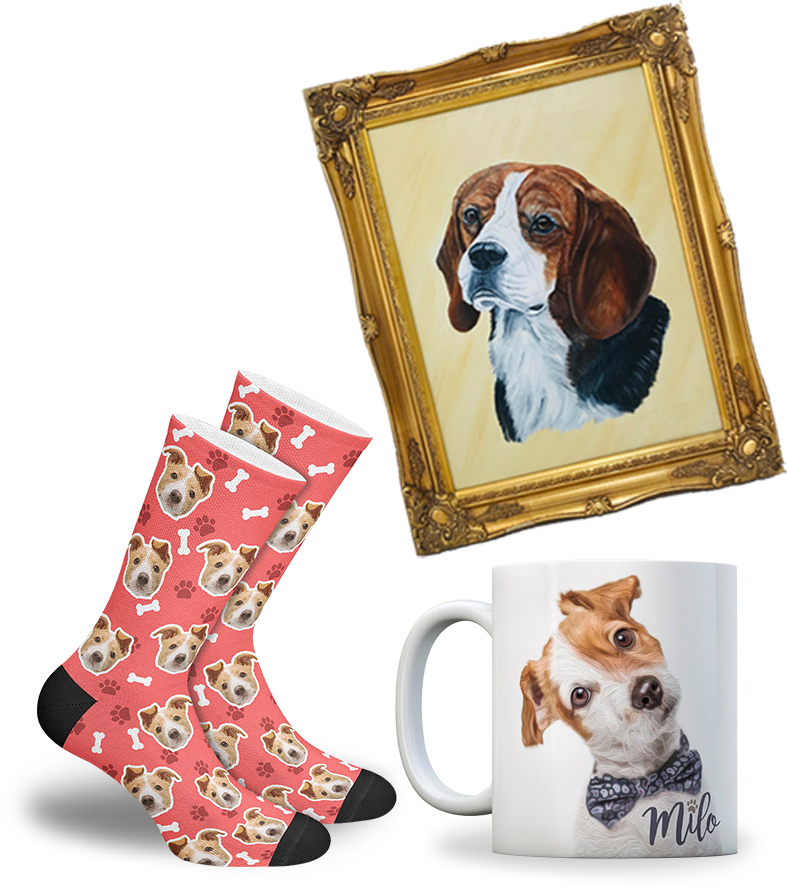 This is the best harness we have purchased for our French Bulldogs! Great design and so easy to put on and take off! And the dogs love them too! I highly recommend True Harness!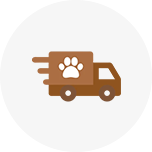 Shipping & Delivery
All orders are expertly personalized, prepared, and shipped within 2-4 business days. We offer FREE shipping worldwide and the typical delivery time frame is between 7-10 business days.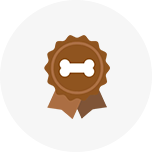 60 Day Risk-Free Guarantee
Try the Trueharness™ completely risk-free for 60 days. If for whatever reason you decide you aren't satisfied, contact our helpful customer support within 60 days of receiving your order.
What People Are Saying About Us
Rated 4.8/5 Rating based on Reviews
Just one week after receiving the true harness, my dog and I Twinkies were attacked by a pitbull where he was wearing that feels hard as he receive no injuries it was wet but no injuries he did however have to have surgery on his belly but I don't think he would be here without the true harness I think you with all my heart and ❤️ And then Xfinity driver that pulled him off of us
We ordered a harness for our Goldendoodle from TrueHarness and when we received it, it was not a good fit. When I reached out to customer service, they never hesitated to send us a smaller size to replace the one that didn't fit and they allowed us to keep the one that was too big. It is a wonderful harness, easy to put on and take off! Much comfort for your pet.
This harness has been a game changer! My 5 year old boxer has always pulled on the leash to the point of choking himself when we walk. Everything changed once we started using this harness. He doesn't pull AT ALL!! It is a pleasure walking him now. And I love how easy it is to put on and take off. I highly recommend this harness :) This is a MUST BUY purchase!!!
How Can We Help You
Today?