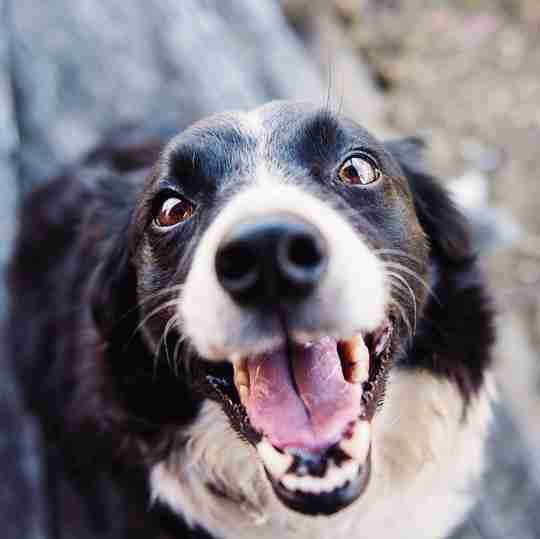 3) Distract
Sometimes even the best-laid plans don't work out. There are lots of situations where it's important for our dogs to be quiet, and it may not be possible to achieve this through training alone. For example, you don't want your dog approaching and barking at children when on a local walk, or barking at night. 
That's why we created TrueBark™, an ultrasonic bark control. We wanted to create a safe, humane, and shock-free way to distract your dog, using a quick burst of inaudible sound that works to interrupt the behavior. Combining the quiet that follows with your "hush" command and heaps of praise is a great way to help associate quiet with rewards. 
Plus, it's a lightweight and portable solution - so you have peace of mind, knowing that you'll be able to divert their attention when you need to most. 
With the tips above, you can start to make progress towards a calmer, happier dog. Remember progress might not always be a straight line, but with time and consistency, both you and your dog can look forward to some tranquil times ahead.