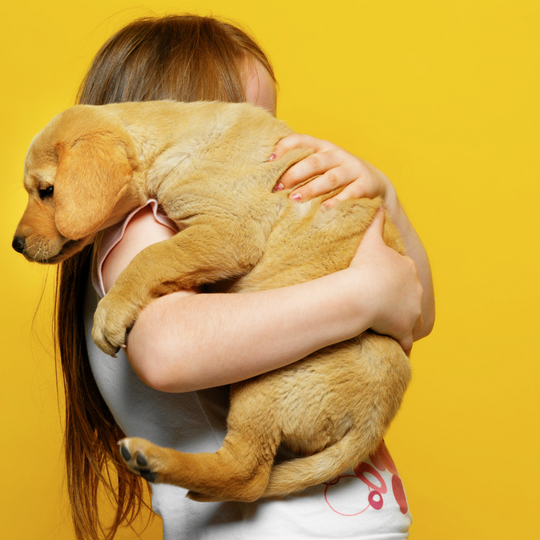 5) Spread The Love
As social animals, dogs need some special quality time to be at their best. 
Make time for your dog. A cuddle with a cup of coffee, a quiet early morning stroll, or a playful wrestling match on the floor. 
Show them they are loved, treasured, and adored. They will feel secure and at ease. 
Reward their efforts, appreciate any signs of impulse control and shower them with affection when they please you, and they will keep doing more of the same.
With these 5 tips in your back pocket, you can really help your dog on their way to loads more positive behavior. 
Work with heaps of consistency and a whole lot of love, and you'll be on your way to the calm, happy & impeccably behaved pooch of your dreams.