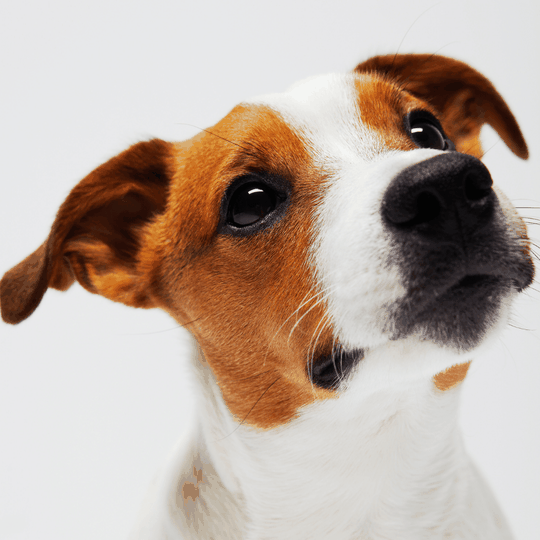 If you find your towels, furniture, carpets, and vegetable patches are victims of your dog's paws, the biggest reason could be instinct. 
Some breeds are bred to be diggers, meaning they are more likely to want to get down in the dirt. 
Terriers, for example, were selectively bred to follow prey down their holes, so might take some extra training to reduce this behavior. Other breeds prone to digging include bloodhounds, beagles, huskies & malamutes.
Pregnant females may also be inclined to dig as part of their denning instinct!
There are of course other reasons why dogs dig, which include:
Boredom

- if dogs are under-stimulated they will look for entertainment. Digging can be a one-time entertainment that becomes a bad habit. 

Stress or Anxiety

- an anxious dog is often a destructive one. If your dog is left alone for long periods of time, digging might be their solution to separation anxiety.

Hunting

- your pup might think they are doing you a favor if they have noticed something you haven't. Dogs may dig to reach pests you can't see. 

Shelter

- if your dog is too hot, too cold or they feel scared they may dig to seek protection or comfort.

Escape

- if your dog isn't neutered, or has a wild side, there's a chance they are trying to pull a Steve McQueen and break out to find friends, fun, or a mate!